Participate in the restoration of the Atlantic Forest
Click on the options and find out how you can be a part
Buy native Atlantic Forest seedlings We produce more than 160 species of native trees. Check out the species and find out which best contributes to your property.
Gift Trees A gift that is life. You can give away trees or campaign to win part of a forest as a gift.
Educational Experiences Come alone, with your school or organization to visit our headquarters and learn more about conservation and restoration of the Atlantic Forest with those responsible for Copaíba projects.
offset your impact Have you ever stopped to think about how the small choices you make impact the world? Find out how Copaíba helps you offset your impact.
Responsible Products Buying can be a sustainable act! Discover Copaíba's products and also partners that offer solutions for your daily life while taking care of the environment.
Participate in volunteering It is with the hands in the dough that the transformation takes place. Volunteer at Copaíba for the conservation and restoration of the Atlantic Forest.

We transform degraded areas into forests
To date, more than 641 hectares (6,410,000 m2) of native forests are in the process of being restored.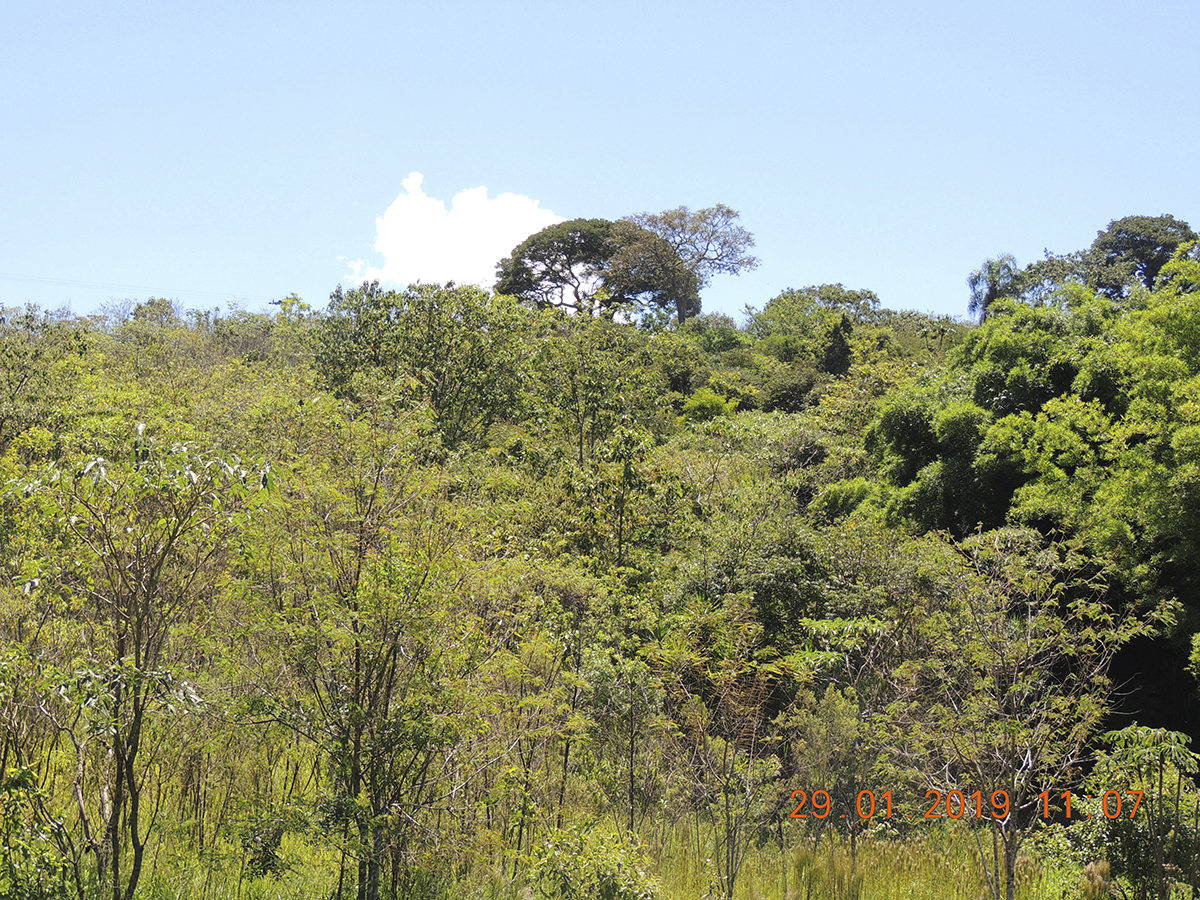 Our mission is to conserve and restore the Atlantic Forest of the Peixe and Camanducaia river basins.
The Atlantic Forest is one of the richest and most biodiverse ecosystems in the world, sheltering a great variety of species of [...]
People, companies and organizations emit Greenhouse Gases (GHG) on a daily basis. These emissions can come from different sources, such as [...]
Last Wednesday, 08/02, Copaíba was present in Ribeirão Preto at the preparatory meeting of the electoral process of the Committee [...]